Scaling the CZ Biohub model to pursue the toughest and most important scientific challenges.
OVERVIEW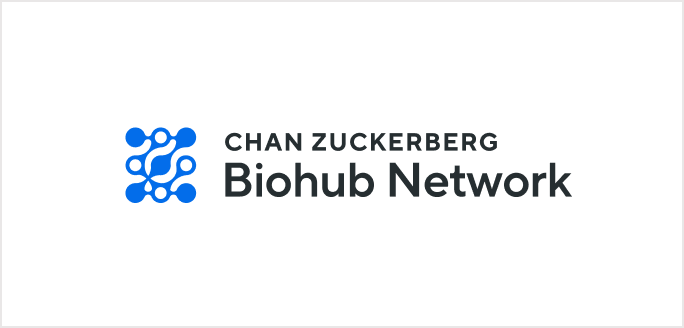 In December 2021, Chan Zuckerberg Initiative (CZI) co-founders and co-CEOs Dr. Priscilla Chan and Mark Zuckerberg announced a 10-year effort to develop the science and technologies to observe, measure, and analyze human biology in action. Over the next decade, CZ Science, which includes its science grantmaking arm, science technology team, and partner institutes, is focusing on developing scientific directions, organizations, and technologies that measure human biology in new ways, deepening our understanding of human health and disease.
As part of this effort, and modeled on the success of the Chan Zuckerberg Biohub San Francisco, we launched the Chan Zuckerberg Biohub Network, in which new Biohubs are being created to bring together leading scientific and technology institutions with the goal of pursuing grand scientific challenges on a 10- to 15-year time horizon. The common thread linking these institutes is their goal to understand the mysteries of the cell and how cells interact within systems. We believe this will lead to discoveries that will improve medicine in the decades that follow.
SAN FRANCISCO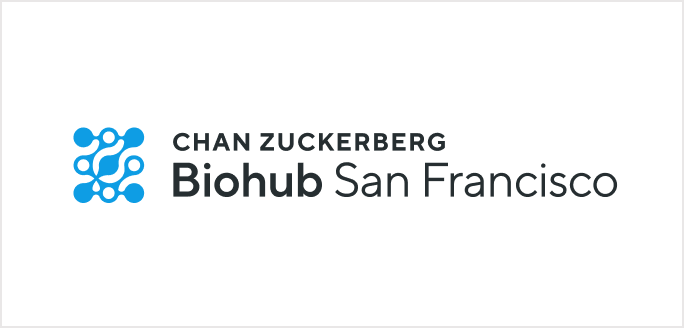 At CZ Biohub San Francisco, the Bay Area's leading academic institutions join forces with our innovative internal team of scientists to catalyze impact, spurring partnerships that benefit people around the world.
Because diseases are caused by disruptions in the inner workings of cells or in the communication between cells, CZ Biohub SF supports rigorous, quantitative research in cell biology and developmental biology, showing how healthy cells work and, more importantly, what takes place when disease strikes. Existing and emerging pathogens continue to threaten human health worldwide, so we also study the basic biology of infection and immunity, and create and deploy systems to detect and respond to infectious disease globally.
Through our Investigator Program, we support high-risk research programs at our partner universities that might otherwise not be funded by conventional sources, and we support the training of the next generation of scientists and physician–scientists through competitive fellowship programs.
CHICAGO
CZ Biohub Chicago will focus on engineering technologies to make precise, molecular-level measurements of biological processes within human tissues, with an ultimate goal of understanding and treating the inflammatory states that underlie many diseases.
The team will create a suite of nanoscale sensors that can be embedded into living human tissue samples, or into bioengineered tissue "mimics." These sensors will allow scientists to precisely measure physiological and physical interactions among the cells that make up these tissues, and reveal how disruptions in these processes lead to inflammation and disease. Building on the knowledge gained from these measurements, CZ Biohub Chicago researchers will devise new tools to control tissue-wide cellular interactions at the molecular level to discover new therapies.
Imaging Institute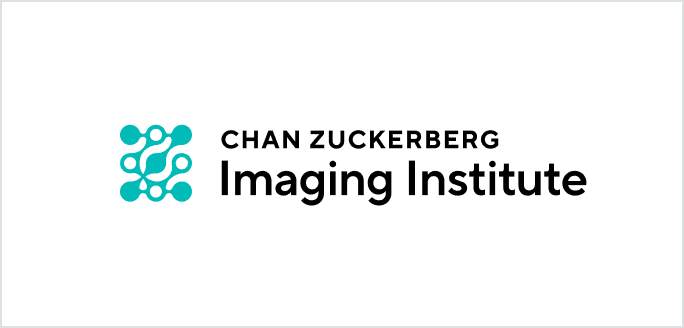 To cure, prevent, or manage all diseases by the end of the century, we need to develop a dynamic, integrated view of biological systems in health and disease. At the Chan Zuckerberg Institute for Advanced Biological Imaging, researchers will collaboratively develop revolutionary new imaging hardware and software tools to build breakthrough multimodal biological imaging systems.
The CZ Imaging Institute aims to push forward the development and application of new imaging technologies over the next 10 to 15 years to obtain deep insights into the architecture of complex biological systems at the molecular level. The CZ Imaging Institute will create breakthrough technologies — hardware, software, biological probes, data, and platforms — that will be made available to the scientific community and adopted worldwide through a combination of direct access to the institute, open sharing of advances, and commercial partnerships.
ABOUT US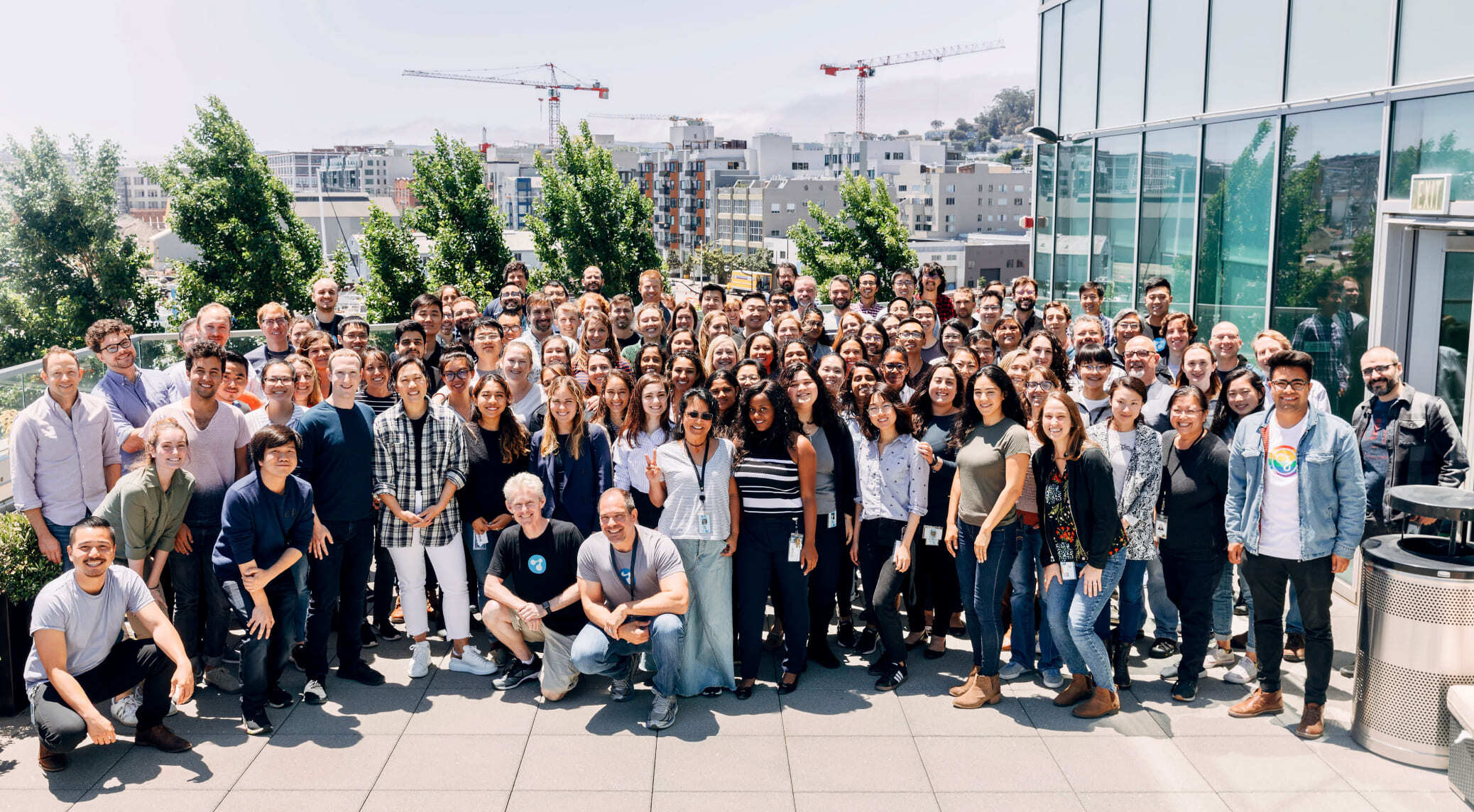 The Chan Zuckerberg Biohub Network is a group of nonprofit research institutes that bring together physicians, scientists, and engineers with the goal of pursuing grand scientific challenges on a 10- to 15-year time horizon. These institutes partner with Chan Zuckerberg Science in its goal to understand the mysteries of the cell and how cells interact within systems. This collaboration will bring us closer to our mission to cure, prevent, or manage all disease by the end of the century.