Media Gallery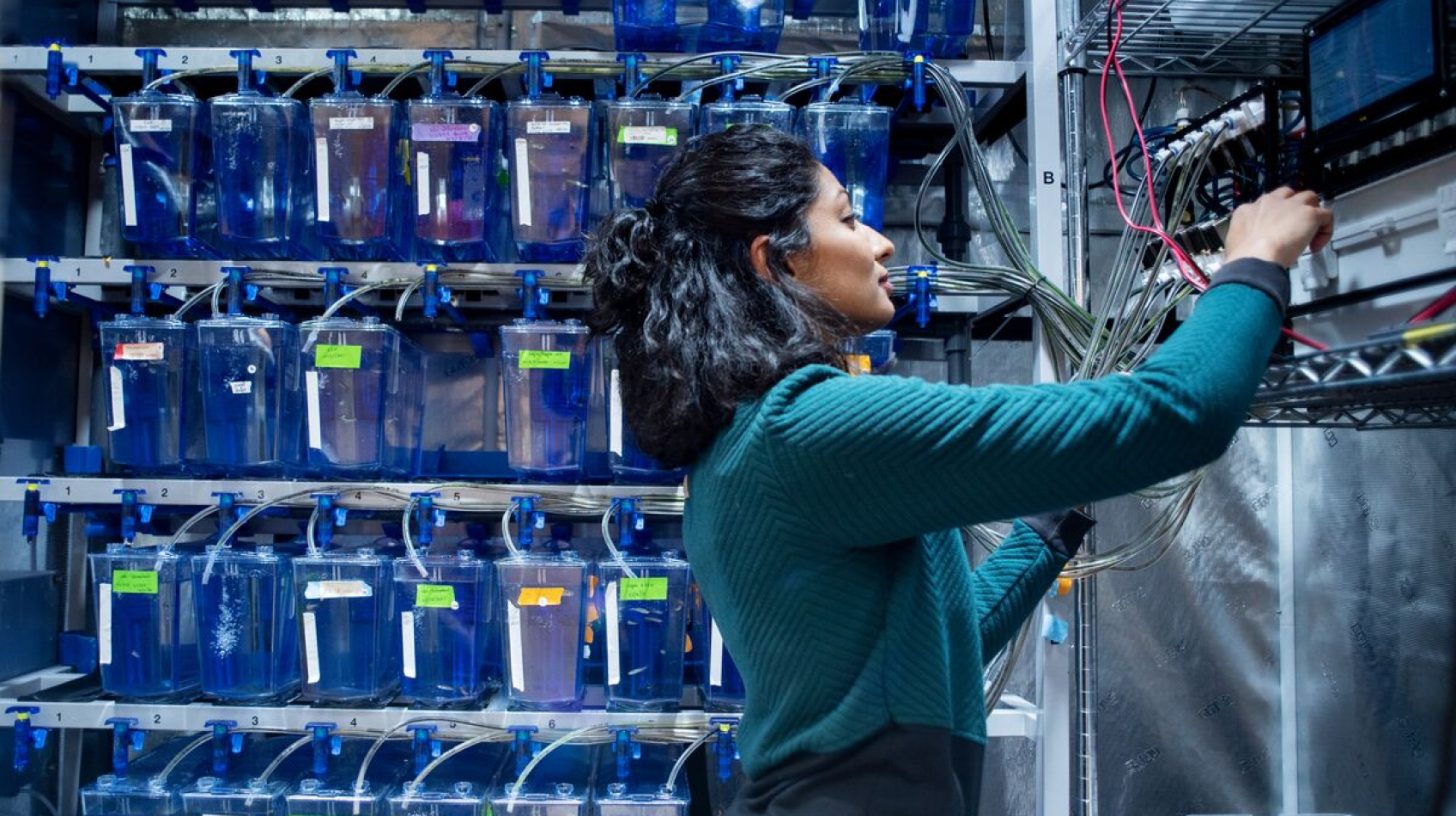 Biohubbers at Work
Browse this collection of photos of CZ Biohub scientists, engineers, and staff at work.
April 28, 2023
CZ Biohub Chicago: New Technologies to Measure Tissue-Level Human Biology
CZ Biohub Chicago President Shana Kelley spoke at the Biohub Interlab Confab in San Francisco.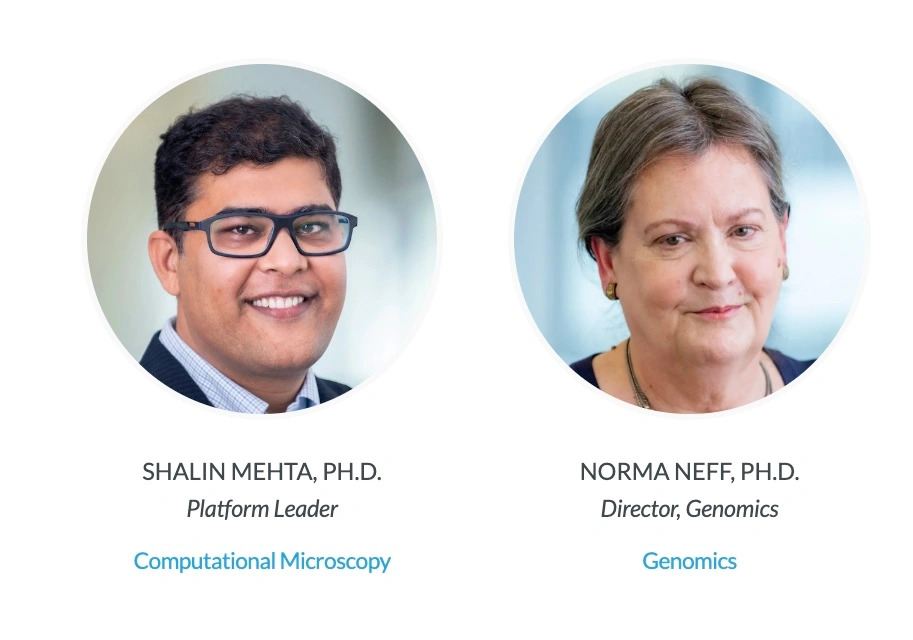 Leadership Portraits
View a selection of portraits of CZ Biohub senior leadership and group & platform leads.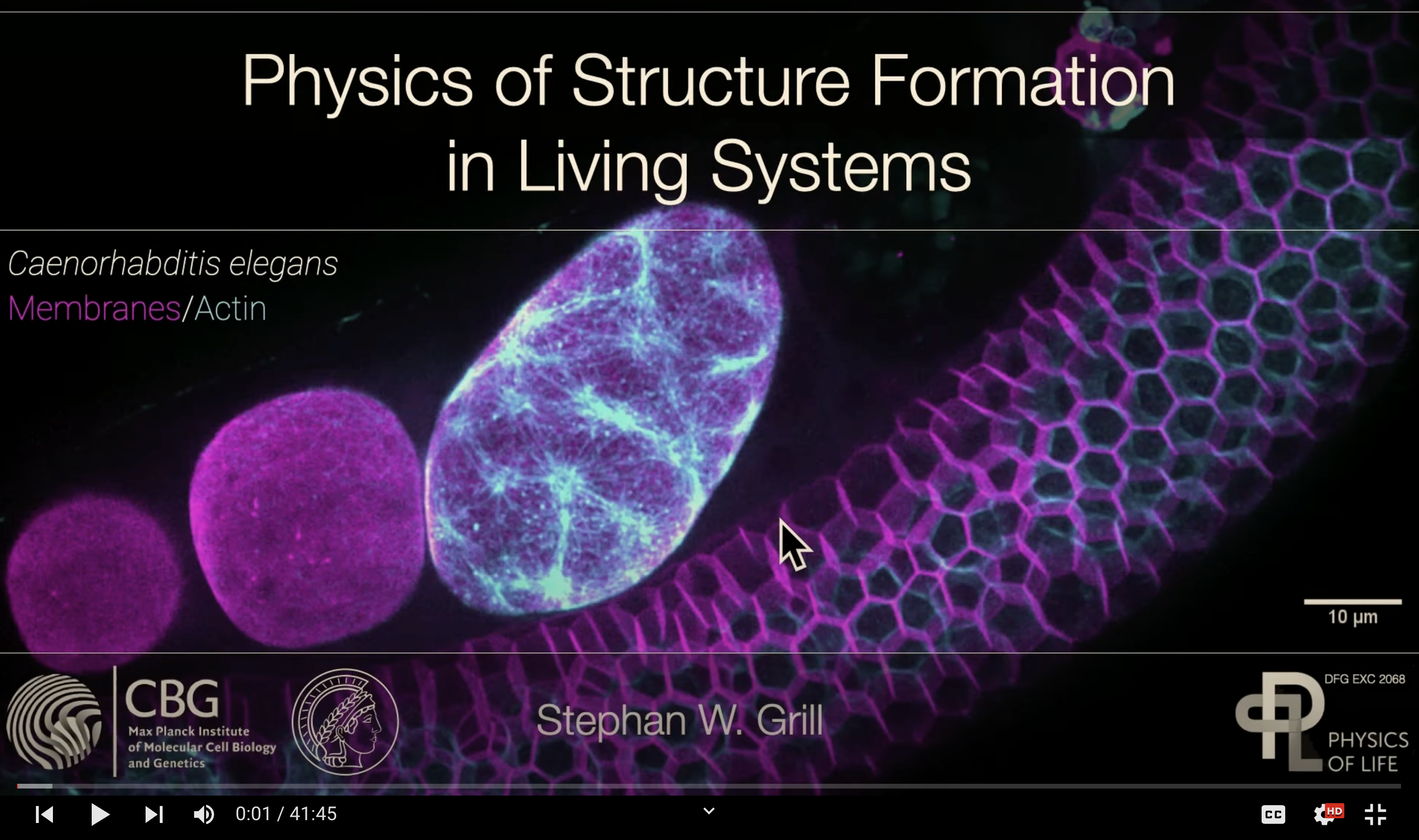 Jan. 23, 2023
Physics of Life Symposium 2023
View the playlist from the Physics of Life Symposium.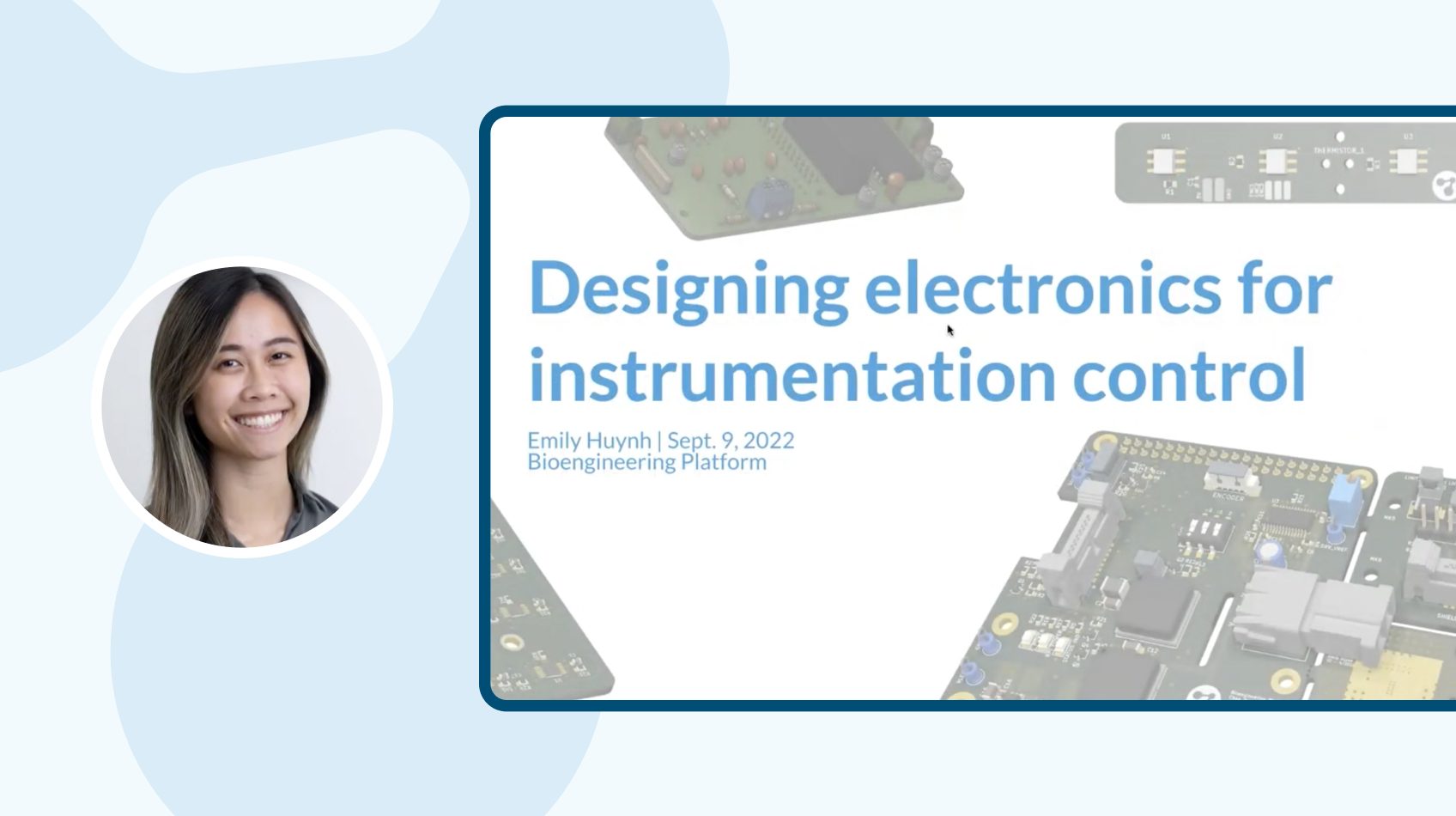 Oct. 14, 2022
Emily Huynh: Designing electronics for instrumentation control
CZ Biohub R&D Engineer Emily Huynh delivers a lecture on designing electronics.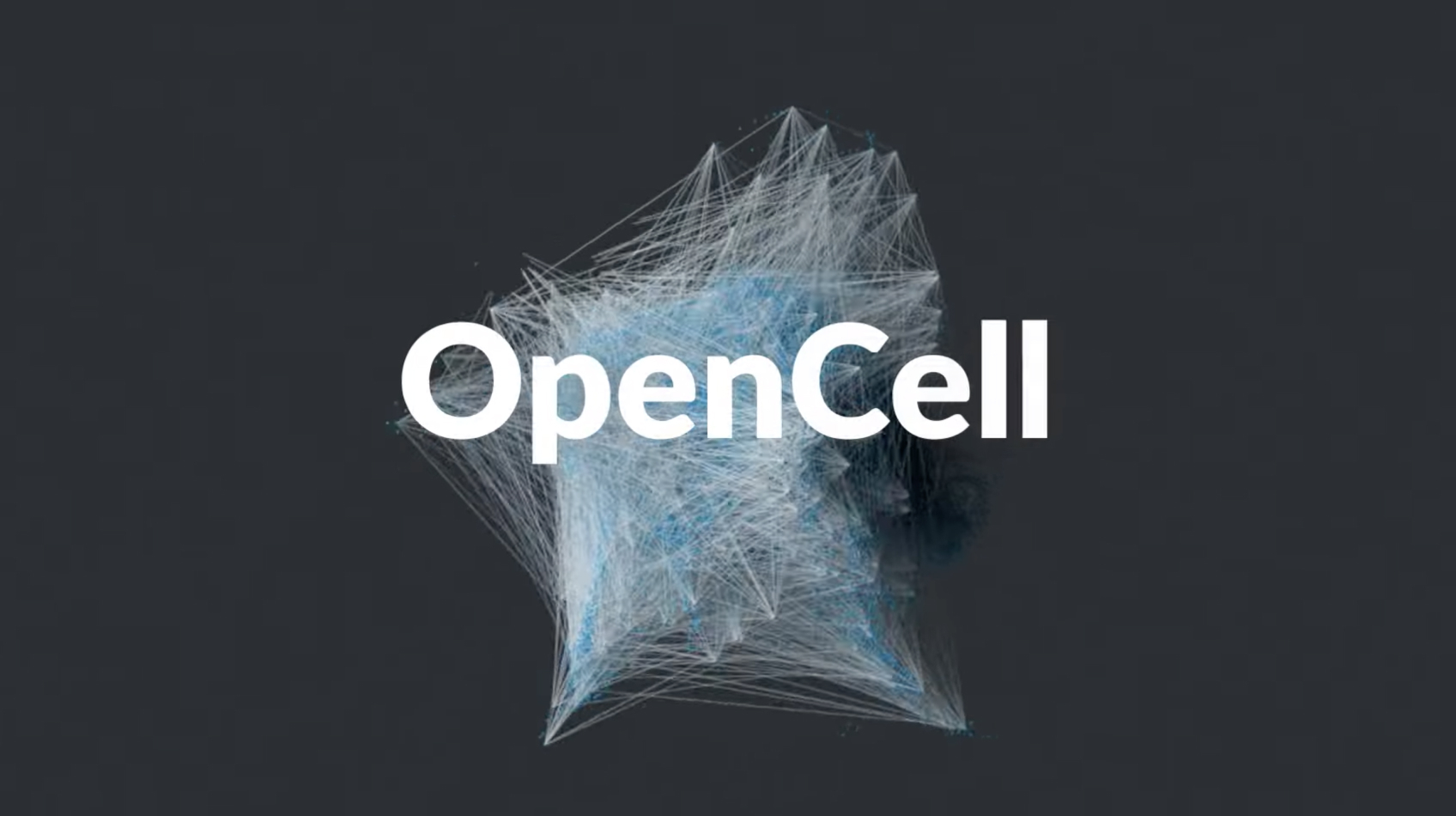 March 10, 2022
OpenCell
OpenCell is a first-of-its-kind open-source website that's mapping cells one protein at a time and paving a new way to visualize cellular architecture.
Oct. 4, 2021
5th Anniversary: Highlights of the Biohub's First Five Years
How CZ Biohub deepened our understanding of disease, developed new technologies and therapies, and more, in our first five years.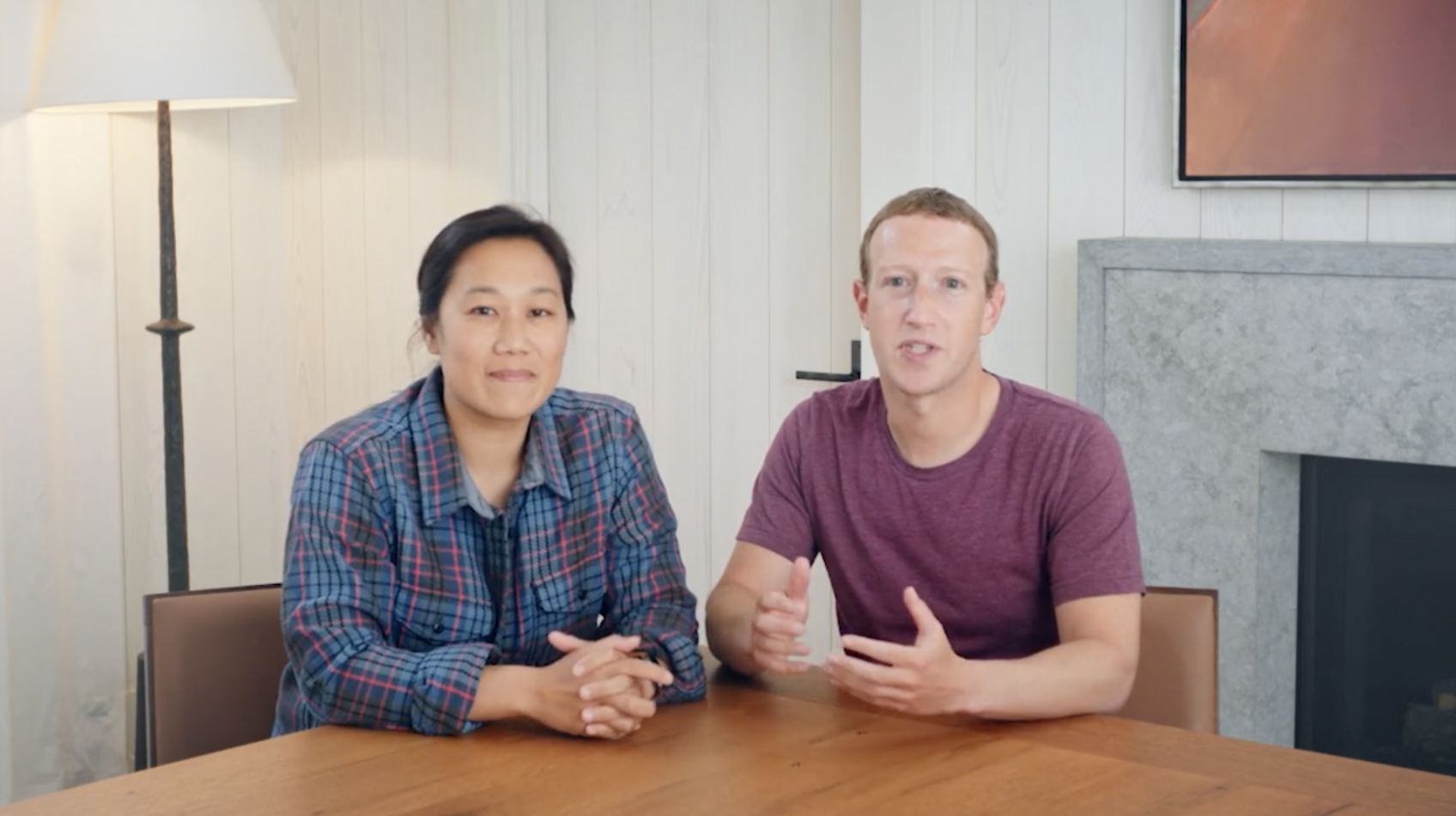 Oct. 4, 2021
5th Anniversary: Priscilla & Mark Reflect on CZ Biohub
Priscilla Chan and Mark Zuckerberg share their thoughts on five years of scientific progress at CZ Biohub.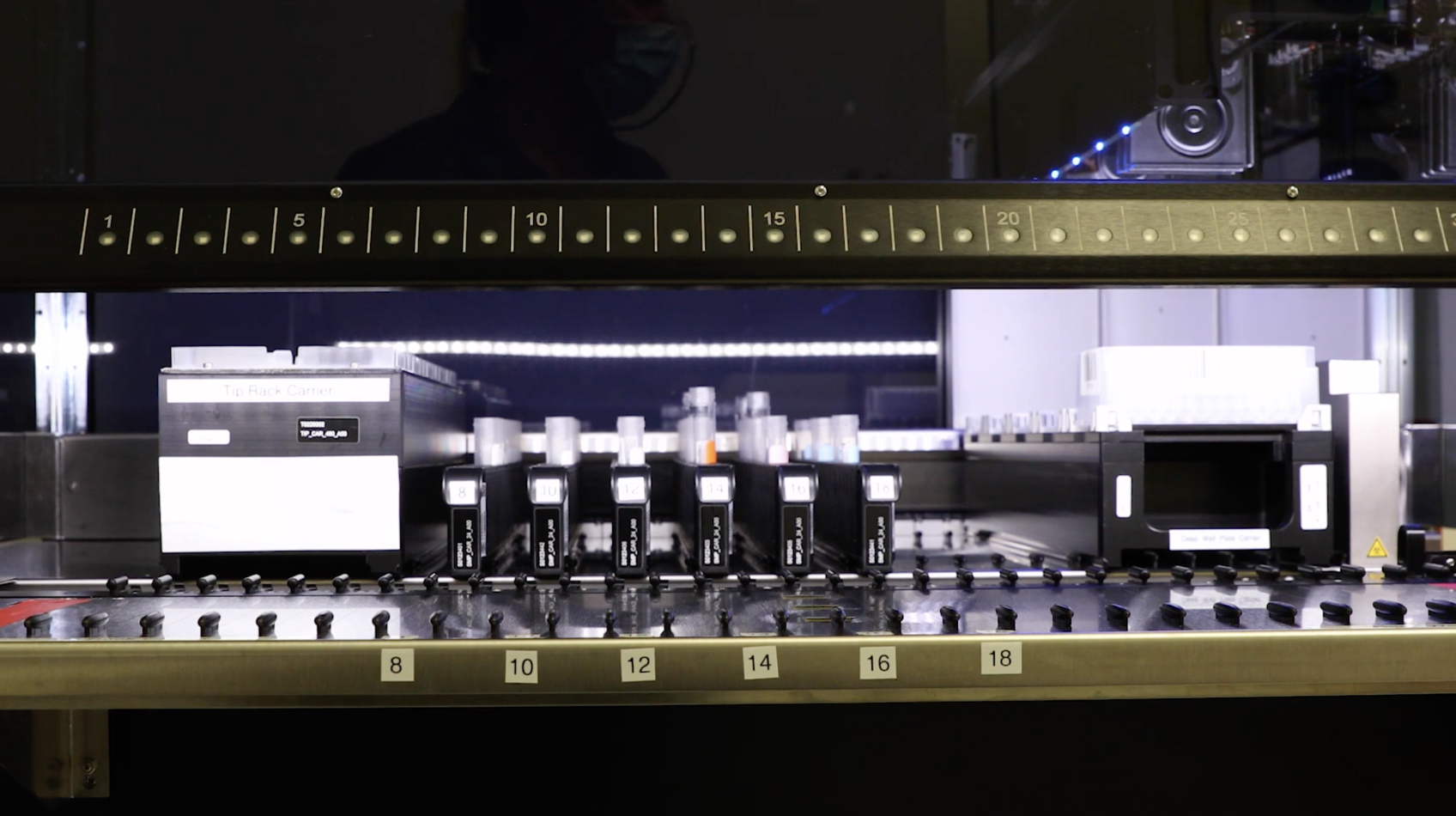 Oct. 22, 2020
A Model for the Nation: Building a COVID-19 Testing Lab in Only Eight Days
A video from the Chan Zuckerberg Initiative.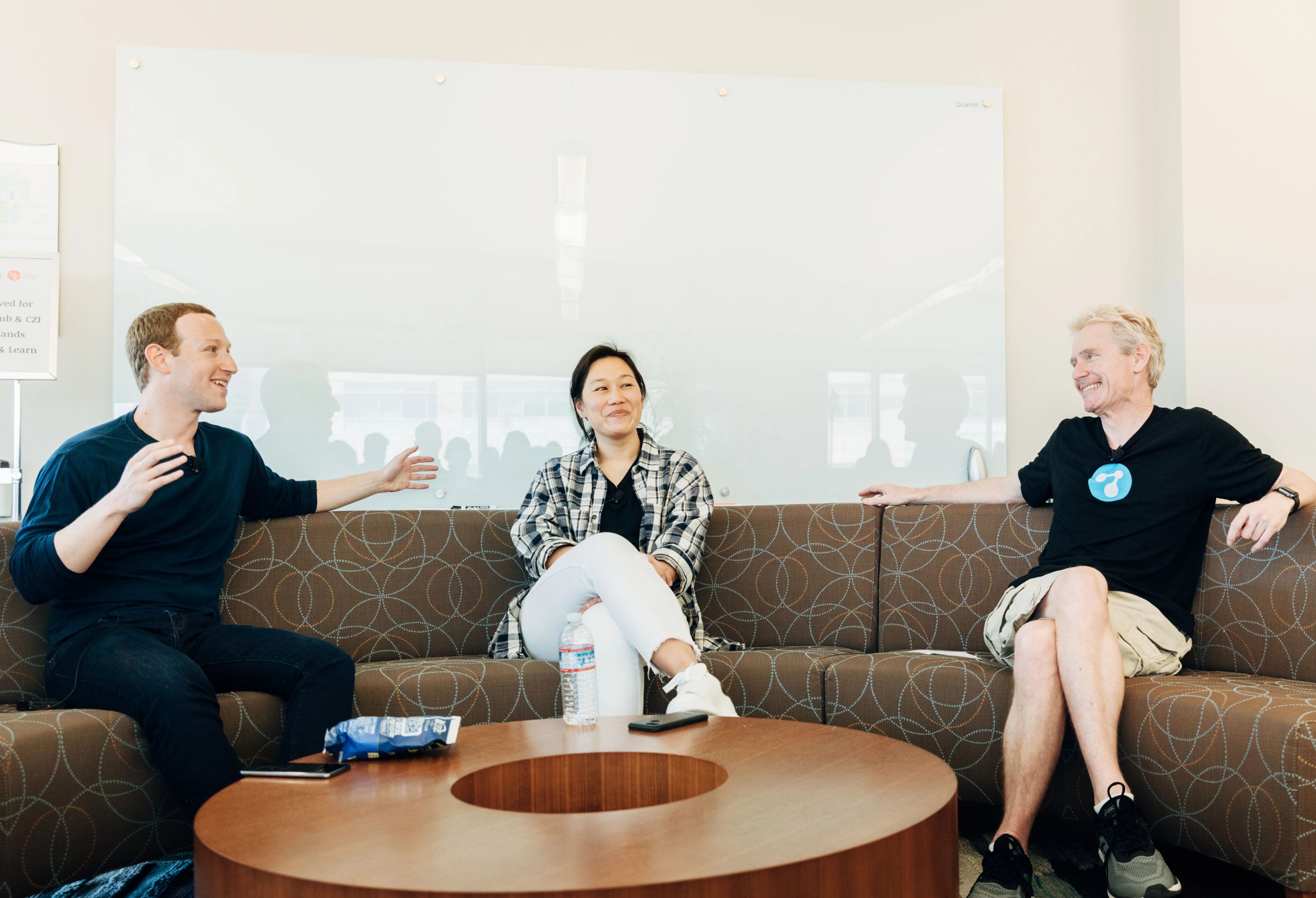 March 26, 2020
Q&A with Mark Zuckerberg, Dr. Priscilla Chan, and Joe Dirisi, Ph.D
A video from the Chan Zuckerberg Initiative.
GET BIOHUB UPDATES IN YOUR INBOX
Stay up-to-date on the latest news, publications, competitions, and stories from CZ Biohub.