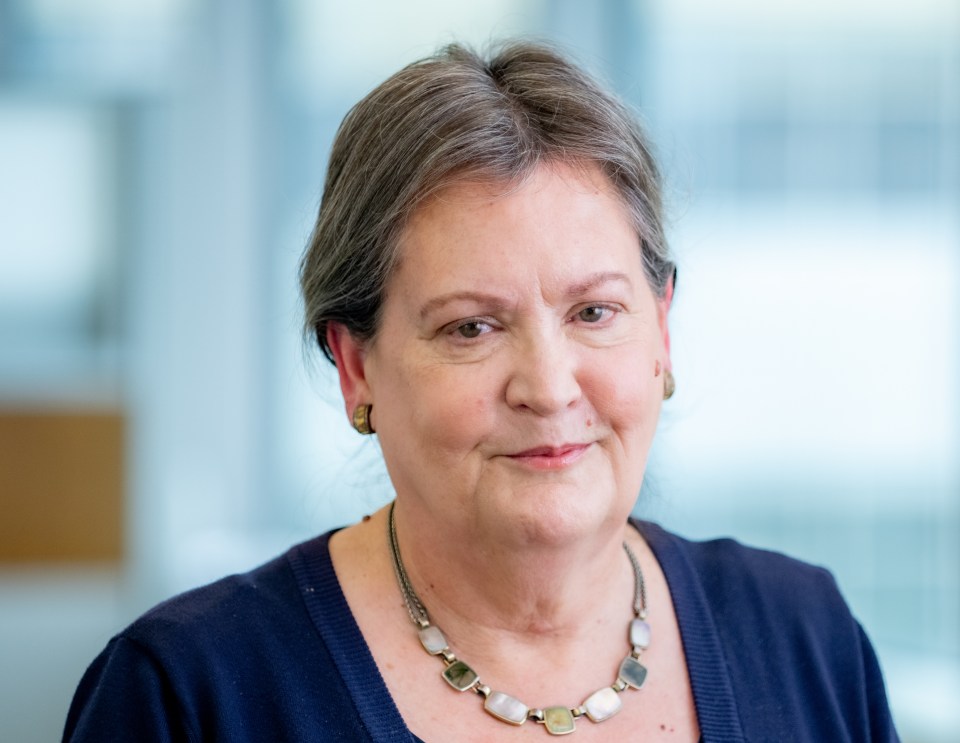 In 2007 Norma came to work with Rick Myers who was the Chairman of Genetics at Stanford on the ENCODE project. After Rick moved his lab to Alabama, Norma started working for Steve Quake who is now co-president of CZ Biohub. CZ Biohub is an opportunity to work with a lot of interesting, smart people and do exciting work. In academia, you can spend a lot of time worrying about one gene and how it's behaving. Norma wanted to do more diagnostics and translational research. One of Norma's jobs is to make the sequencing technology accessible to the academic community in the Bay Area. Norma looks forward to interacting with all sorts of different people. The team is on the hunt for researchers with unique collections of clinical samples. Maybe they have thought about sequencing them but never had the chance because it seems challenging and expensive. Norma likes delivering sequence data to researchers, giving them an opportunity to look at their cells in a more unbiased and quantitative way. Norma continues to work at Stanford as well. She is responsible for single cell sequencing at both places. This includes working on the Cell Atlas project.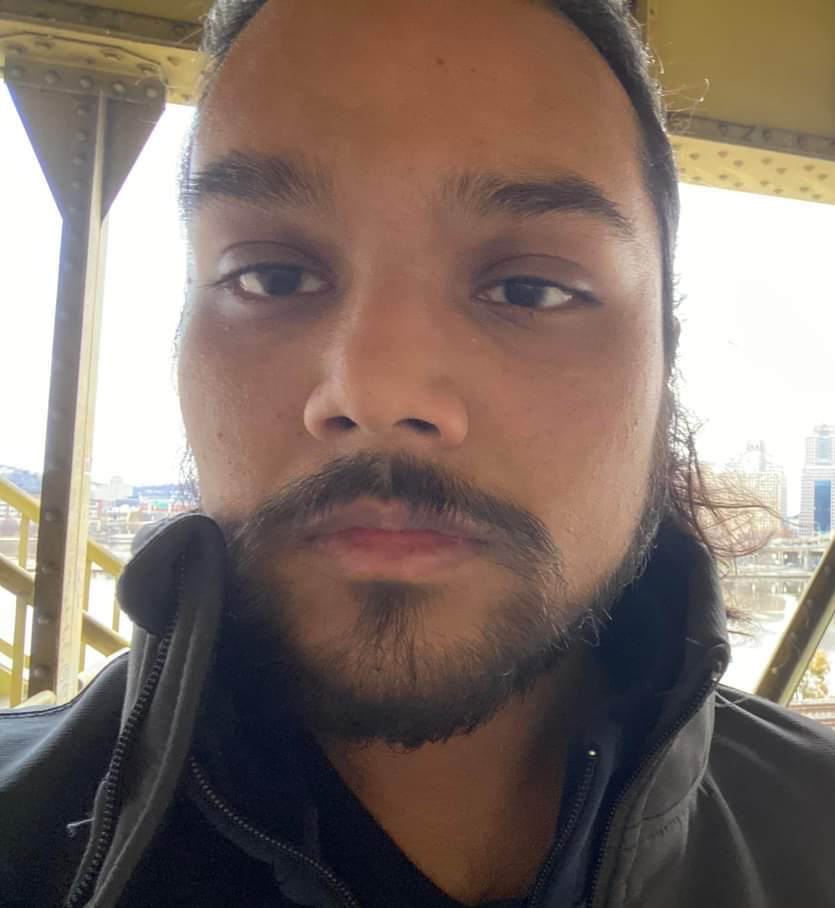 Ritwicq Arjyal moved to the U.S. from Nepal for his undergraduate education at the University of Cincinnati, where he earned a B.S. in Cell and Molecular Biology. As an undergraduate, he worked under the mentorship of Dennis Grogan to better understand the roles of certain genes in the Archaea, sulfolobus acidocaldarius. After graduation, Ritwicq moved to San Francisco to work in a startup that used microfluidics to automate library preparations for sequencing. He worked to develop, optimize, and troubleshoot assays for library preparation for multiple kinds of sequencing platforms.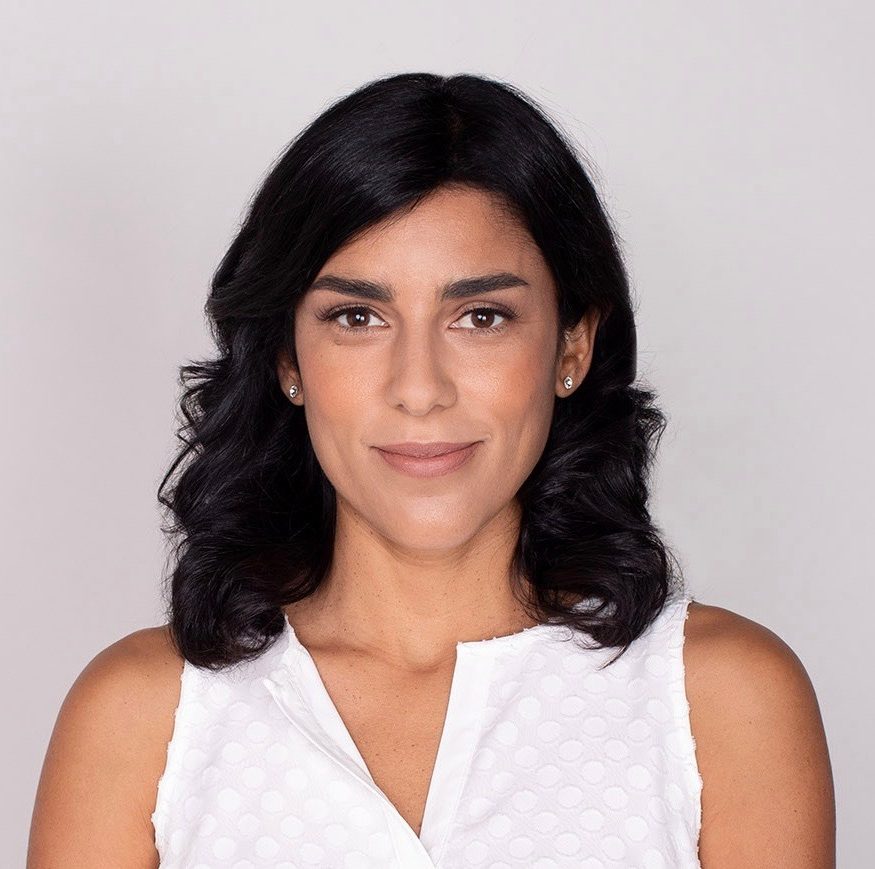 Angela Detweiler holds a B.S. in Ecology and Environmental Biology, and a M.S. in Biology. Prior to joining CZ Biohub she spent some years at NASA ARC studying the structural and functional diversity of hypersaline microbial mats. She also collaborated on a spaceflight experiment and payload integration to assess the effects of microgravity and radiation on B. subtilis. Since joining the platform in 2019, she has been involved in Biohub's CLIAhub, CA Covid Tracker and Cell Atlas projects. She also provides sequencing training to local and global health staff, aimed at facilitating pathogen detection and discovery. Angela oversees daily sequencing operations on a variety of platforms and enjoys beta-testing novel sequencing technologies and protocols.
After graduating from the University of California, Santa Cruz, Honey joined an Immune-Genomic methods lab led by Professor Christophers Vollmers, where she worked on generating whole transcriptome annotation and analysis of organisms using an in-house method called Rolling Circle Amplification to Concatemeric Consensus (R2C2). Later on, she took part in an ongoing project looking at the effect of long term smoking on the T-cells and B-Cells of the Human Immune Repertoire. In this project, she worked on generating high quality cDNA libraries for Illumina sequencing. As part of the Genomics Platform at CZ Biohub, she works on NGS technology to provide high quality data for both internal and external investigators. Honey's role on the Genomics Platform extends to providing consultation on best practices of sequencing experimental design, troubleshooting the sequencing process, and maintaining good communication with collaborators to ensure projects receive optimal sequencing data.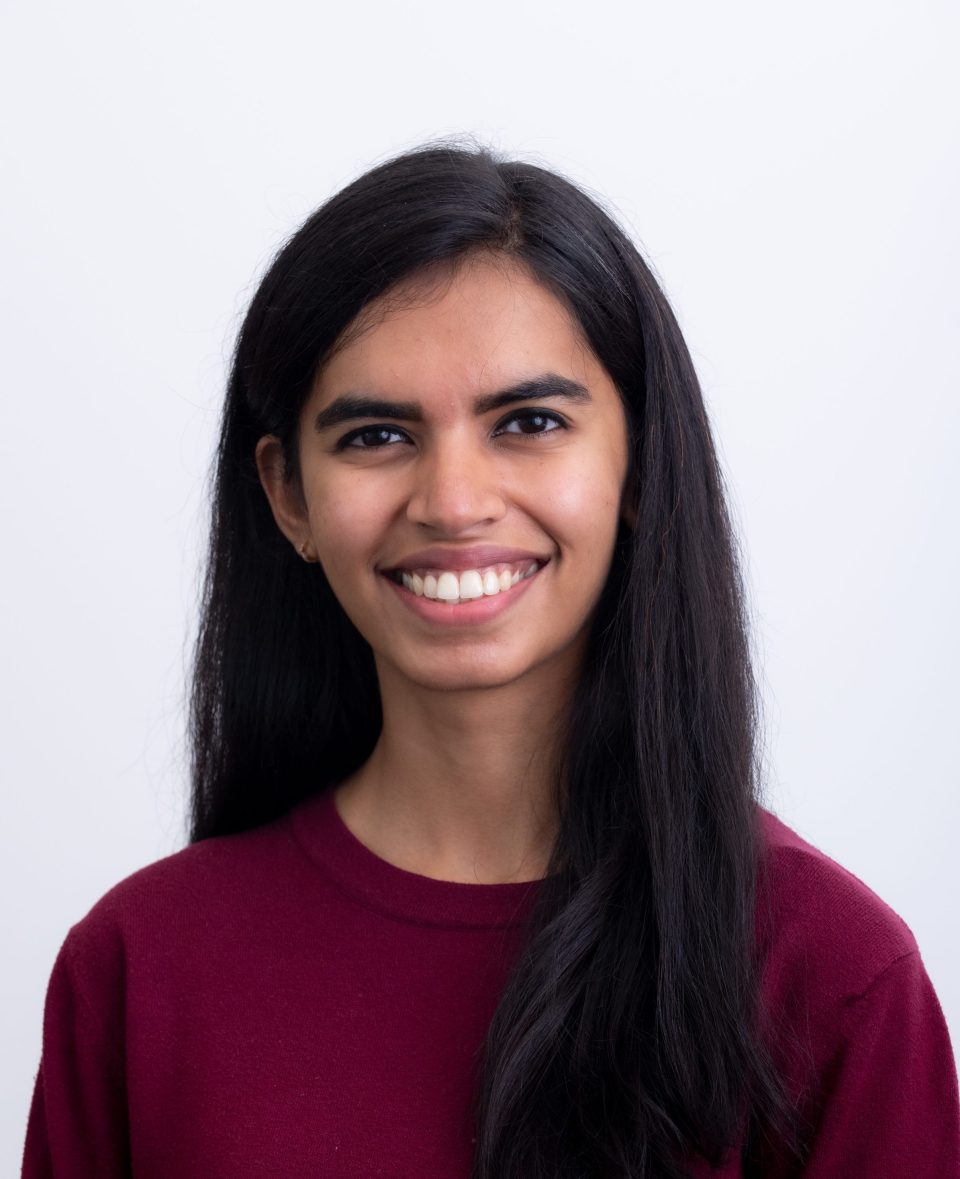 Sheryl moved from Mumbai to the U.S. to pursue her Masters in Biotechnology from the University of California, Irvine. At UCI, she worked in Dr. Ken Cho's lab, where she studied the effects of maternal transcription factors on gene regulatory networks of Xenopus Tropicalis embryos. After graduation, she moved to the East Coast where she worked with investigators at the National Institutes of Health to design, plan and execute sequencing projects for Cancer research. At CZ Biohub, she works with different internal and external collaborators to generate high quality sequencing data for cell type identification, gene therapy, and diagnostics using NGS. She is also part of the public health outreach program which is funded by the Gates foundation where she provides NGS expertise to global health researchers who use genomics for surveillance of infectious diseases.
Amanda Seng received her B.A. in Molecular and Cell Biology from the University of California, Berkeley, and M.Sc. in Molecular Medicine from Charité Medical University of Berlin, Germany. Her thesis research was on cell fate plasticity during early development of the zebrafish embryo using RNA-labeling techniques at the Max Delbruck Center for Molecular Medicine in Berlin. She also has experience working on direct reprogramming in C. elegans using CRISPR techniques, and molecular phylogenetic on Peperomia and Orobanche. Previously she worked as an application scientist on next-generation sequencing in Malaysia, her home country. At the CZ Biohub Stanford BioCAT she works on single-cell transcriptomics and genomic sequencing for internal and external researchers and Human Microbiome projects.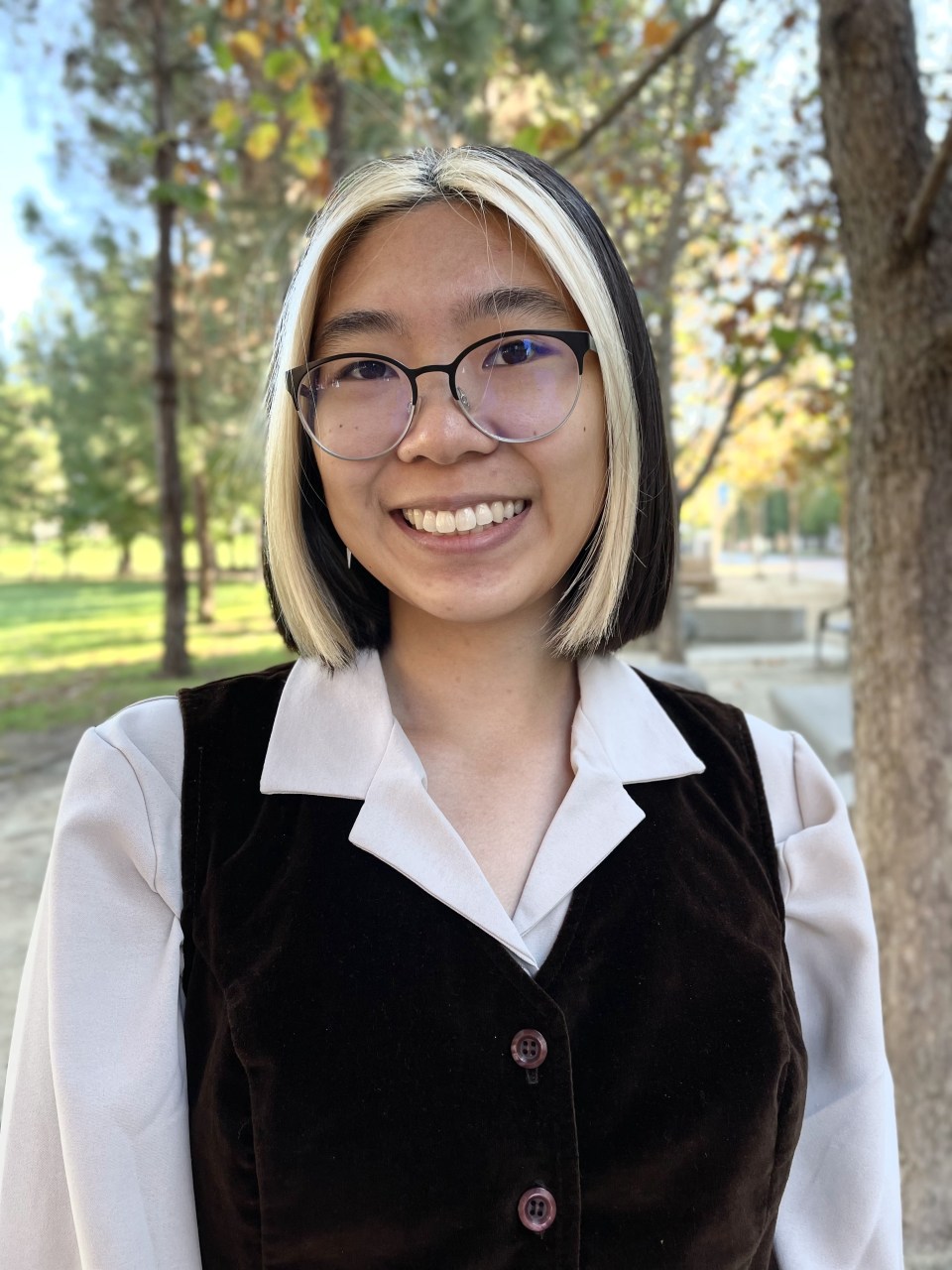 Research Associate I, Genomics Platform
Before joining the Biohub as a research associate in the Genomics Platform Vanessa dabbled in space biology, single molecule localization microscopy, engineering 3D stem cell microenvironments and microfluidics fabrication. Currently, Vanessa works on various applications of spatial transcriptome profiling technologies, including multiplexed error-robust fluorescence in situ hybridization (MERFISH) and 10x Visium. In addition, she carries out several internal and external collaborations to prepare multi omic single cell ATAC-seq libraries for Illumina sequencing. She also enjoys tackling the challenge of translating complex research concepts into more easily digestible (and aesthetically pleasing) illustrations and schematics.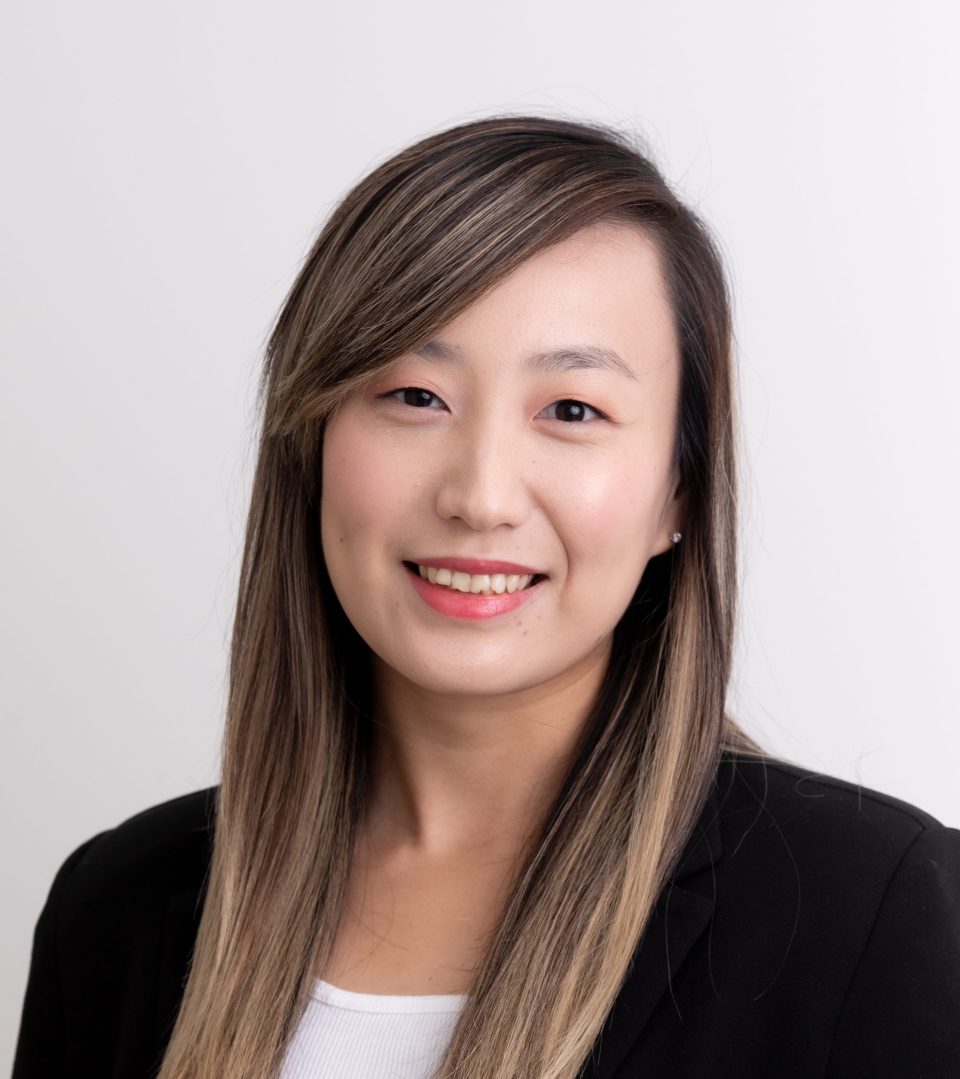 Rose Yan received her B.S. in Microbiology and M.S. in Food Microbiology from University of California, Davis. She carried out her thesis research in the Robert Mondavi Institute, where she developed a methodology to study the survival of foodborne pathogens (Salmonella, Listeria monocytogenes, and E. coli) on coffee beans and in cold brew coffee. In her previous research, she also studied the effects of water saving AWD60 irrigation on the microbial communities associated with rice roots using 16S rRNA sequencing. At CZ Biohub, she works with internal and external collaborators to prepare DNA libraries and sequence samples on Illumina and nanopore platforms. She is also partially involved with the microbiome initiative at Stanford University and is interested in understanding community effects of the human gut microbiome.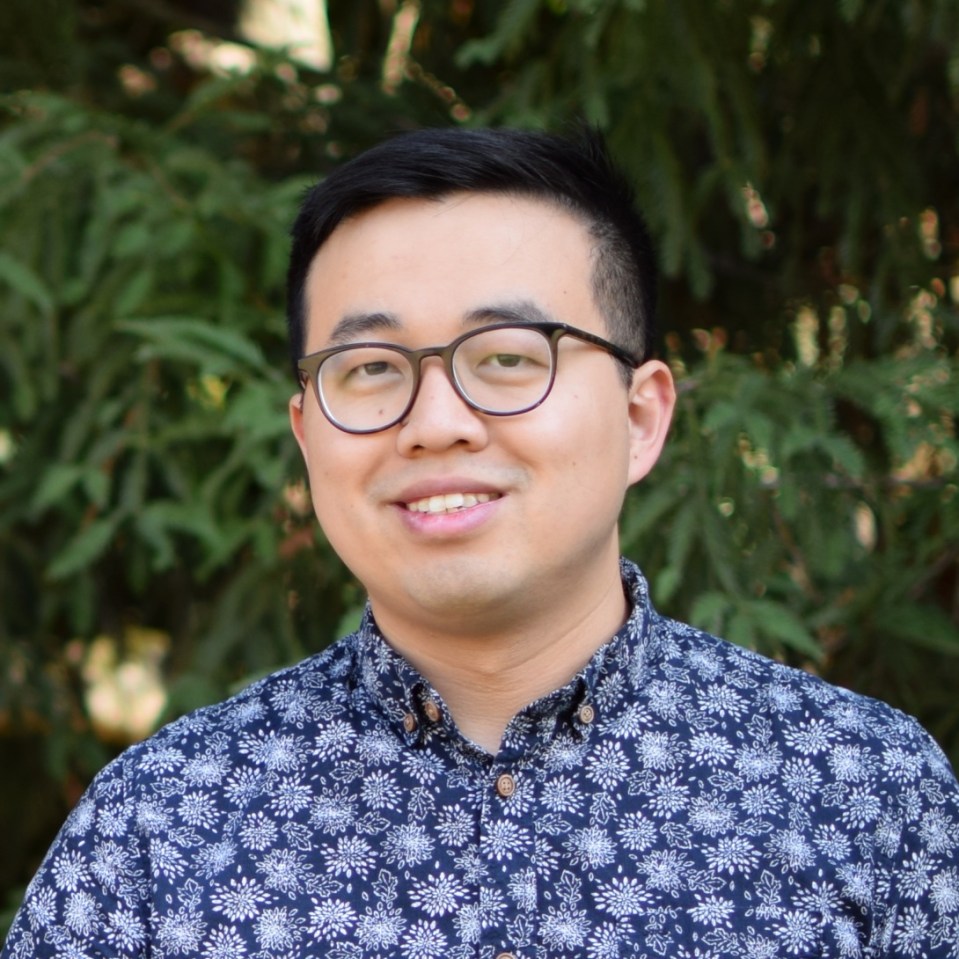 Andy Zhou received his B.S. in Biochemistry from Miami University of Ohio, and a Ph.D. in Biochemistry and Molecular Biophysics from the California Institute of Technology. At Caltech, Andy conducted his thesis research on the search processes conducted by DNA-repair proteins in E. coli. Afterwards, he conducted postdoctoral research in plant synthetic biology at the Joint BioEnergy Institute and UC Berkeley where he developed sequencing-based assays for characterizing promoter architecture in plant systems. At CZ Biohub, Andy's role is to help develop spatial transcriptomics approaches for high-dimensional and high-throughput quantitative biology.