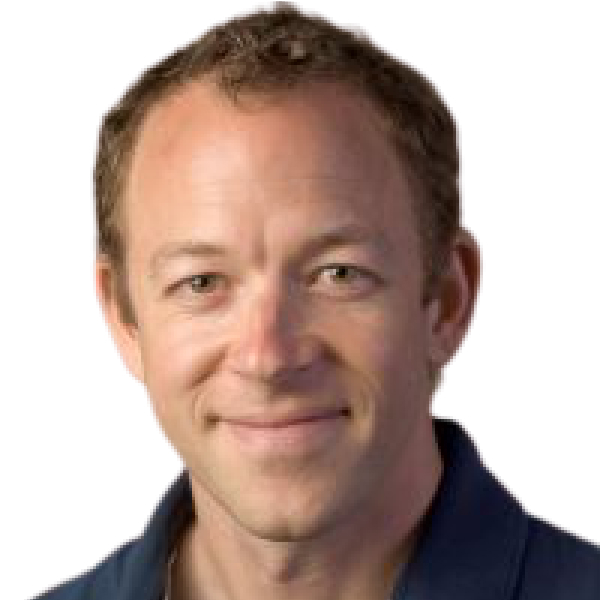 JOSH ELIAS, PH.D.
Platform Leader, Mass Spectrometry
Web:
Faculty Page
Elias received his Ph.D. from Harvard Medical School in cell biology with Stephen Gygi. During his thesis research, Elias developed the now ubiquitous "target-decoy" search strategy for controlling proteomic experimental error. This effort established his long-standing interest in improving proteomics workflows, bringing them in sync with the robust methods used in genomics and allied fields. As a faculty member at Stanford University, Elias focused on solving three extraordinary challenges in proteomics: identifying disease-relevant antigens presented on MHC complexes; characterizing the biologically relevant proteins that mediate host-microbiome interaction;, and improving methods for searching the vast sequence space these experiments encompass. At CZ Biohub, Elias and his team are continuing to define the range of antigens that underlie health and disease and how these antigens relate to our microbiomes. The technologies they are developing are broadly applicable, including methods to quantify the dynamic regulation of protein post-translational modifications and to identify novel post-translational modifications that have so far been hidden in the "dark matter" of biology – molecules invisible to genomic technologies and standard proteomic assays.
RAFAEL GÓMEZ-SJÖBERG, PH.D.
Director of Bioengineering
Web:
Faculty Page
Gómez-Sjöberg obtained a Ph.D. in electrical and computer engineering at Purdue University, where he developed a microfabricated sensor of bacterial metabolism for rapid detection of bacterial contamination in liquid samples. After carrying out postdoctoral work on microfluidics at Caltech and Stanford, he led a microfluidics lab at Lawrence Berkeley National Laboratory. At Quanticel Pharmaceuticals (later Celgene Quanticel Research), he designed and built instruments for isolating single cells from very small cell samples and managed a single-cell analysis and sequencing platform. At CZ Biohub, Gómez-Sjöberg and his team are developing cutting-edge optical, electronic, and microfluidic instrumentation to support the work of the Cell Atlas Initiative, the Infectious Disease Initiative, and other research initiatives. A key goal is to proceed swiftly from concept or prototype to robust instruments that enable novel large-scale data acquisition.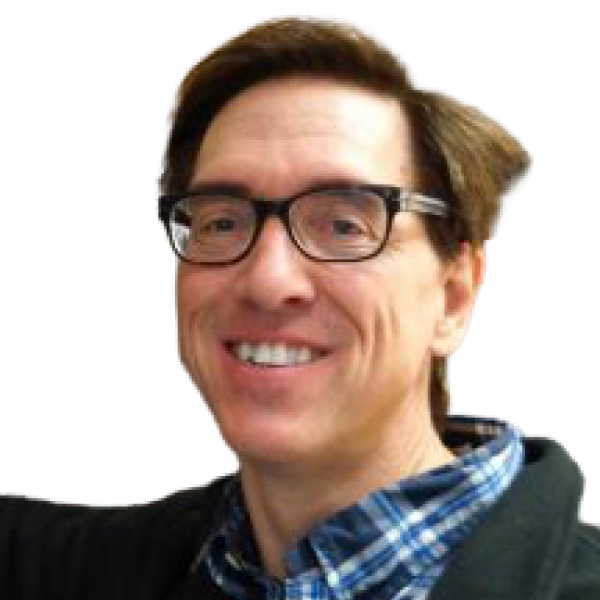 GREG HUBER, PH.D.
Group Leader, Theory Group
Huber is a biophysicist with a background in statistical mechanics, dynamical systems, and soft-matter physics. Prior to joining CZ Biohub, he was deputy director of the Kavli Institute for Theoretical Physics (KITP). He has researched and taught at the Niels Bohr Institute, University of Arizona, University of Chicago, University of Connecticut, University of Massachusetts, and UC Santa Barbara, and he has worked on a range of problems from river networks to the endoplasmic reticulum. At CZ Biohub, Huber is starting a world-class theory group, which seeks to deepen our knowledge and control of biological processes, structure, and function through physical and mathematical theory. Research areas include physical models of cellular organelles (architecture, formation, and interactions); modeling of cytoskeletal and organelle networks in the cell; models of molecular ensembles; protein-protein interactions and localization; general stochastic models of dynamics and pattern formation in biological matter; statistical mechanics of cell states and populations; and dynamics and selection of cell populations and lineages during development, tumor growth, and evolution.
AMY KISTLER, PH.D., M.P.H.
Group Leader, Infectious Disease Initiative
Kistler received her Ph.D. in Christine Guthrie's lab at the University of California, San Francisco, where she focused on pre-mRNA splicing in yeast. She then pursued an M.P.H. in epidemiology at University of California, Berkeley, to explore her broader interests in infectious disease and global health. As an Investigator in Virology at Novartis, Kistler led a viral pathogen discovery group and an Ebola virus antiviral drug development effort. At CZ Biohub, she is developing reagents and pipelines to enable rapid comparative analyses across viral families and orders to elucidate their basic biology, replication mechanisms, and potential drug targets. In parallel, Kistler will participate in pathogen detection and rapid response efforts.
MANUEL LEONETTI, PH.D.
Group Leader, Cell Atlas Initiative
Web:
Leonetti Group
Leonetti received his Ph.D. from The Rockefeller University. As a student in Rod MacKinnon's lab, he used X-ray crystallography and electrophysiology to study how ion channels are regulated by calcium, voltage, and pH. As a postdoctoral fellow with Jonathan Weissman at the University of California, San Francisco, he developed high-throughput CRISPR methods to precisely insert fluorescent and affinity tags into human genes. At CZ Biohub, Leonetti and his team are developing tools that make it possible to observe proteins in unperturbed living cells and to easily isolate cellular components for biochemical analysis. Their main effort is to use CRISPR genome engineering technologies to insert GFP directly into human genes to study the corresponding proteins in their native cellular context.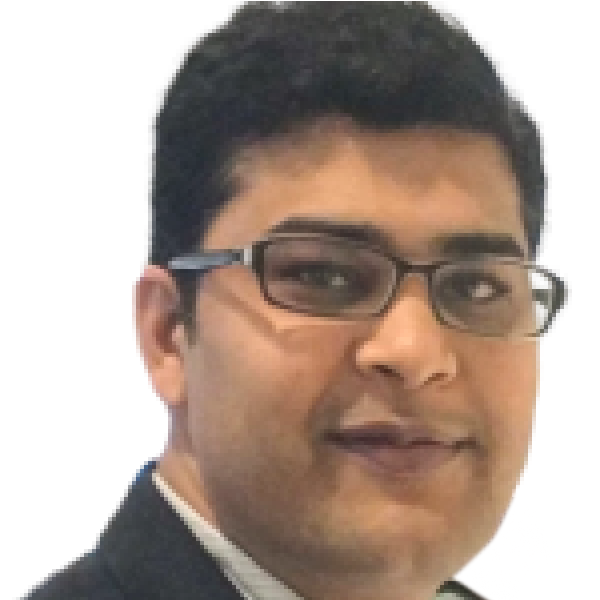 SHALIN MEHTA, PH.D.
Platform Leader, Computational Microscopy
Web:
Mehta Lab
Mehta received his Ph.D. in optics at the National University of Singapore. His Ph.D. research led to elegant mathematical models and new experimental approaches for label-free imaging of cellular morphology. He then joined the Marine Biological Laboratory in Woods Hole as a Human Frontier Science Program Fellow, where he developed novel imaging and computational methods for characterizing molecular order below the diffraction limit. His research revealed the dynamic flow and orientation of molecular assemblies in live cells. At CZ Biohub, Mehta and his team are developing integrated imaging and computational technologies to measure physical properties of biological systems with increasing precision, resolution, and throughput. These computational microscopy technologies exploit diverse light-matter interactions and algorithms. In collaboration with CZ Biohub's projects, platforms, and partners, these technologies enable data-driven discovery of biological mechanisms and therapeutic opportunities.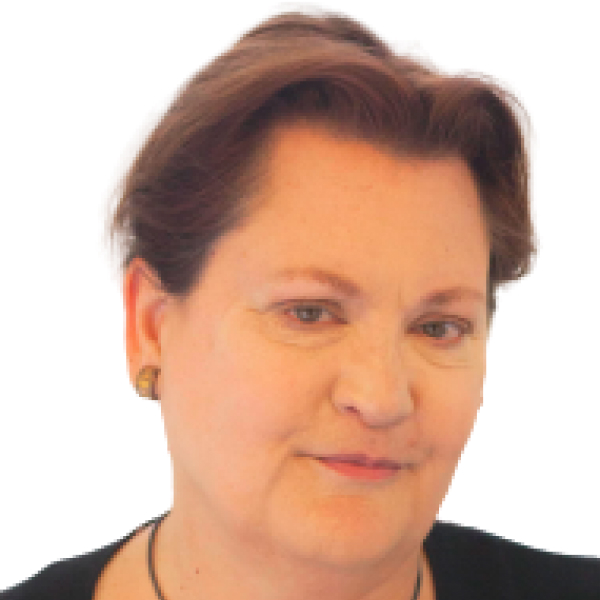 NORMA NEFF, PH.D.
Director, Genomics
Neff obtained her Ph.D. at the University of California, Berkeley, where she focused on the mechanism of termination of transcription by bacterial RNA polymerase. As a Damon Runyon Postdoctoral Fellow at MIT with David Botstein, she acquired expertise in yeast molecular genetics and subsequently demonstrated that homologous recombination could knock out genes and introduce new sequences. She then joined the faculty of Memorial Sloan Kettering Cancer Center, where her lab isolated the first yeast protein to have two distinct enzymatic activities associated with the extein and intein created by a protein self-splicing event. At Stanford University, she established a sequencing program for the Stem Cell Institute and played a central role in the development of novel whole-genome sequencing techniques, single-cell RNA-seq and genome sequencing, and the application of sequencing to liquid biopsy-based diagnostics. As director of the Genomics Platform at CZ Biohub, Neff manages sequencing services, continues work on single-molecule sequencing, and participates in the development of novel diagnostics.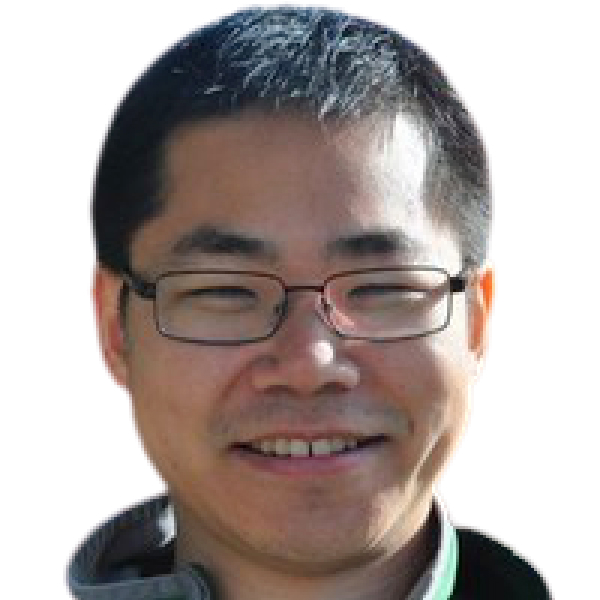 JOHN PAK, PH.D.
Senior Scientist, Protein Sciences, Infectious Disease Initiative
Pak received his Ph.D. at the University of Toronto, where he focused on elucidating the three-dimensional structures of glycoproteins, including that of the SARS Spike antigen in complex with a neutralizing antibody fragment. As a postdoctoral fellow in the lab of Robert Stroud at the University of California, San Francisco, Pak's work centered on the biochemical and structural characterization of bacterial and mammalian membrane proteins. At BioMarin Pharmaceutical, he led efforts to utilize experimental and computational structural biology to catalyze preclinical research across diverse drug modalities, including biologics, small molecules, and AAV gene therapy. At CZ Biohub, Pak is building a protein sciences group with robust biochemistry and structural biology expertise that will work closely with the Infectious Disease Initiative and the broader Biohub community to aid in the discovery and characterization of novel host cell, pathogen, and immune molecules.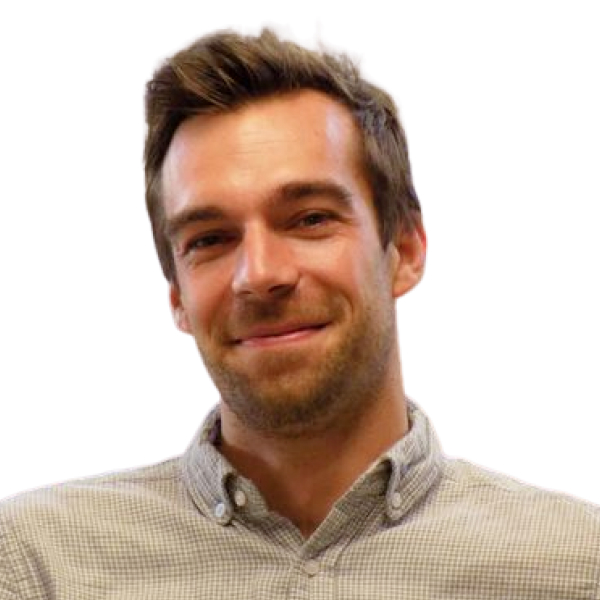 ANDREAS PUSCHNIK, PH.D.
Biohub Fellow, Infectious Disease Initiative
Puschnik recieved his Ph.D. from Stanford University. He carried out his thesis research in Jan Carette's lab at Stanford, where he devised haploid and CRISPR genetic screens to identify host factors that are critical for viral infection. He applied these techniques to dengue, Zika, and hepatitis C viruses, which revealed novel antiviral targets. As a CZ Biohub Fellow, Puschnik plans to continue using CRISPR and other powerful genetic screens to study both persistent and emerging viruses as well as cellular pathways important for their virulence.
LOÏC ROYER, DR. RER. NAT.
Group Leader, Cell Atlas Initiative
Web:
Royer Lab
Royer first studied engineering, math, and physics in his native France. He then obtained a master's degree in artificial intelligence, specializing in cognitive robotics, followed by a Ph.D. in bioinformatics from the Dresden University of Technology in Germany. As a member of Gene Myers' lab, first at HHMI's Janelia Research Campus and then at the Max Planck Institute of Molecular Cell Biology and Genetics, he developed the first "self-driving" multi-view light-sheet microscope. Royer is fascinated by a seemingly simple but quite complex question: How do organisms develop from a single cell into a fully functional body with billions of self-organizing cells that form tissues and have different functions? He believes that solving this question will require expertise across computer science, advanced microscopy, and biology. To that end, Royer's pluridisciplinary team designs and builds novel state-of-the-art light-sheet microscopes, develops deep learning-based image processing and analysis algorithms, and is using these technologies to build a time-resolved and multimodal atlas of vertebrate development, using zebrafish as model organisms.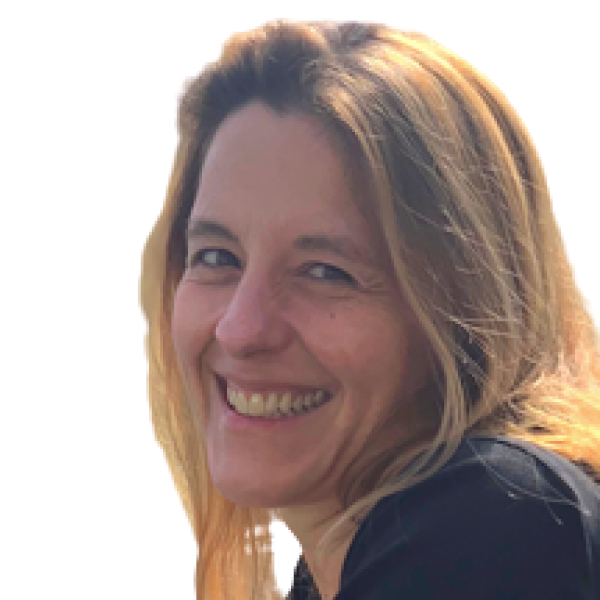 CRISTINA M. TATO, PH.D., M.P.H.
Director of Rapid Response, Infectious Disease Initiative
Web:
Rapid Response Team
Tato received a Ph.D. in immunology from the University of Pennsylvania, where she studied transcription factor families and their downstream signaling pathways. As a postdoctoral fellow (NIH and Schering-Plough Biopharma), she continued using in vivo models of infection and autoimmune inflammation to gain insight into how these transcription factors mediate host resistance to infection, regulate the production of inflammatory cytokines, and affect the development of innate and adaptive immunity. At Stanford's Institute for Immunity, Transplantation and Infection, Tato focused on the tactical application of systems immunology methods for studying human health and disease and for evaluating vaccine efficacy. She joined the Infectious Disease Initiative's Rapid Response Team at CZ Biohub to plan and implement activities to strengthen global emergency response efforts to epidemics.