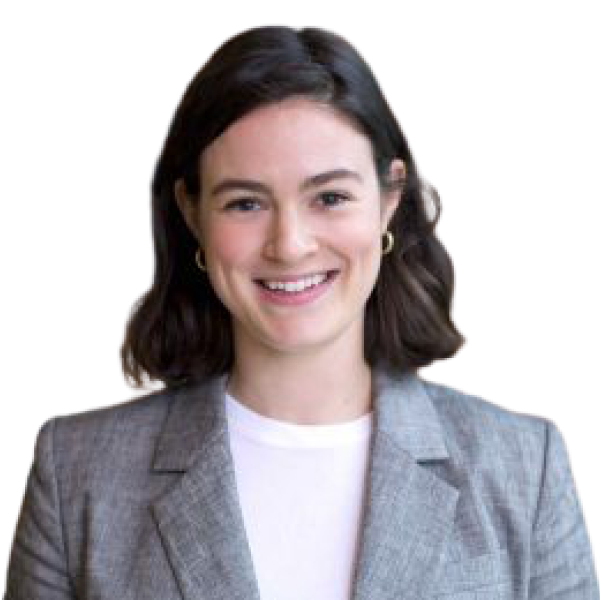 Cohn received her Ph.D. from Rockefeller University. As a student in Michel Nussenzweig's laboratory, she used single-cell strategies to investigate latent viral infection in HIV-1 infected individuals. This research revealed important insights into the mechanisms of viral persistence and maintenance of the HIV-1 latent reservoir. As a Biohub Fellow, Cohn continued these studies by using novel strategies to investigate latent viral infection. She focused on understanding the contribution of tissue-resident cells to viral persistence, developing new isolation techniques to study rare latently infected cells, and elucidated how the virus and host cellular environment work together to maintain latency.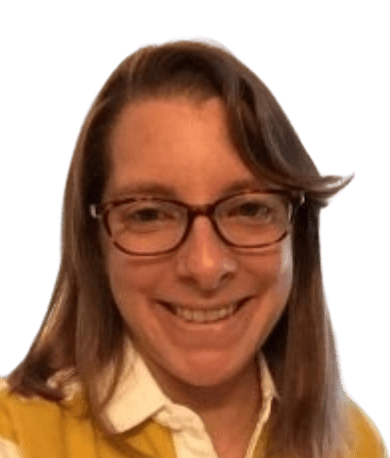 EMILY CRAWFORD, PH.D.
UCSF
Crawford carried out her Ph.D. thesis research in Jim Wells' lab at UCSF, where she studied the evolution of caspase activity in the programmed cell death of a wide range of metazoans. She developed DegraBase, a database of proteolysis in healthy and apoptotic human cells. As a postdoctoral fellow in Joe DeRisi's lab at UCSF, she devised CRISPR/Cas9-based tools for depleting abundant sequences and enriching rare sequences in next-generation sequencing libraries. As a Project Leader at CZ Biohub, Crawford developed Cas9-based methods to diagnose infectious diseases and detect the presence of rare genes that cause resistance to antibiotics and other drugs. She worked closely with physicians at UCSF's hospitals to enable them to track, understand, and control deadly drug-resistant infections. She also led a team of 12 scientists who ran the CLIAhub COVID-19 clinical diagnostics lab at UCSF/CZ Biohub.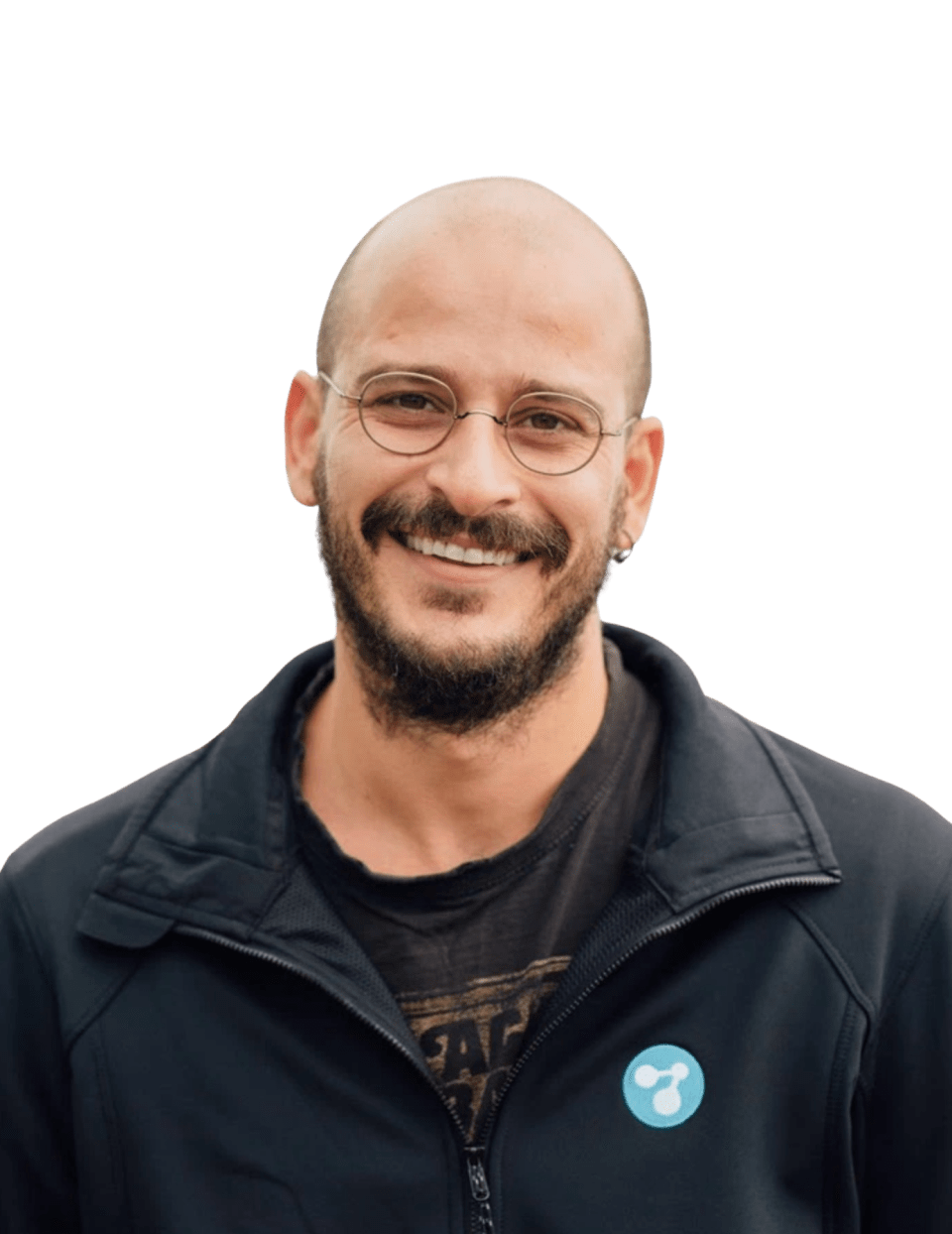 SPYROS DARMANIS, PH.D.
Stanford University
Darmanis carried out his Ph.D. thesis research in Ulf Landegren's laboratory at Uppsala University, where he developed high-performance, multiplexed protein assays and applied them to identify putative protein biomarkers that could serve as early diagnostic indicators of cancer and other diseases. As a postdoctoral fellow in Stephen Quake's laboratory at Stanford University, he carried out single-cell protein and RNA analyses to characterize the diversity of cell types in adult and fetal human brains. At CZ Biohub, he developed tools to study different molecular entities in single cells in high-throughput and cost-effective ways, with a particular interest in studying the heterogeneity of human tumors and their interactions with the tumor microenvironment.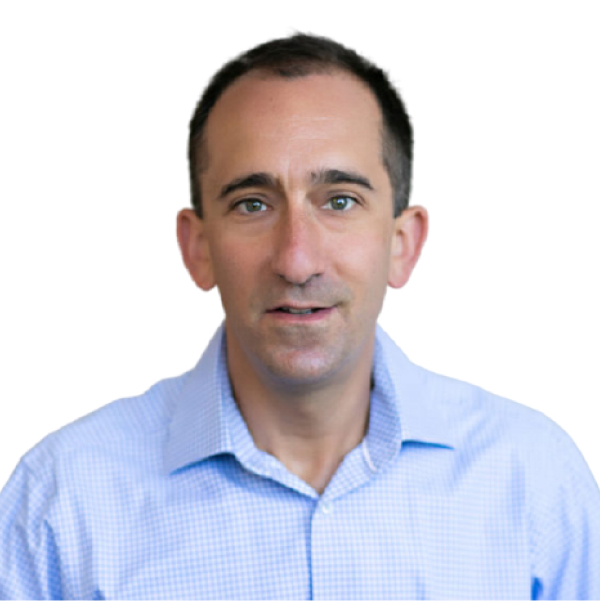 Fischbach identified and characterized small molecules produced by the microbiome. Fischbach also designed and built highly complex synthetic communities with a defined metabolite output, which includes efforts to map strain-strain and strain-metabolite interactions within communities, and to 'backfill' communities in vitro and in vivo with strains that contribute to increased community stability.
Goo obtained an M.P.H. in epidemiology and international health at the University of Michigan, followed by a Ph.D. at the University of Washington's Pathobiology Program, where she focused on the development of neutralizing antibodies and their role in preventing HIV transmission. As a postdoctoral fellow at NIH/NIAID, Goo studied the molecular and structural determinants of antibody recognition of flaviviruses and alphaviruses. At CZ Biohub, her research focused on deconstructing the polyclonal antibody response to antigenically diverse viruses. Goo's overall goal was to inform immunogen design and vaccination strategies by understanding the mechanisms and outcomes of virus-antibody interactions.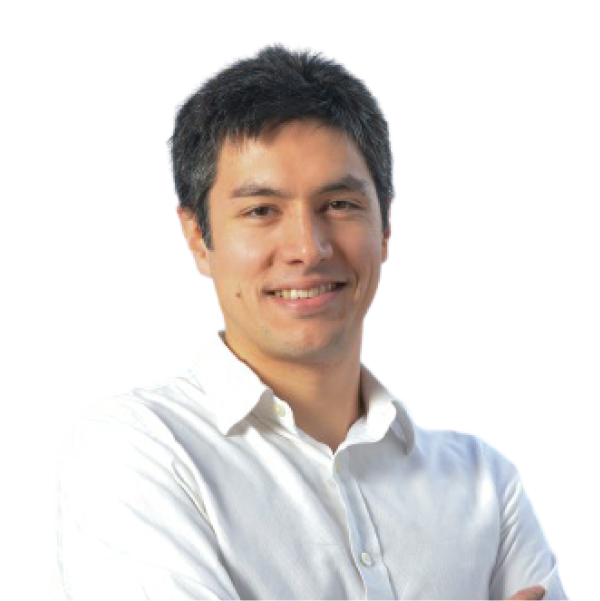 Huang mapped the spatial structure of microbial communities surrounding the host epithelium in the gut. He developed biomarkers for imaging-based approaches to diagnosis and also devised strategies (e.g., adding or subtracting community members) to inhibit pathogens by diverting their adhesive interactions.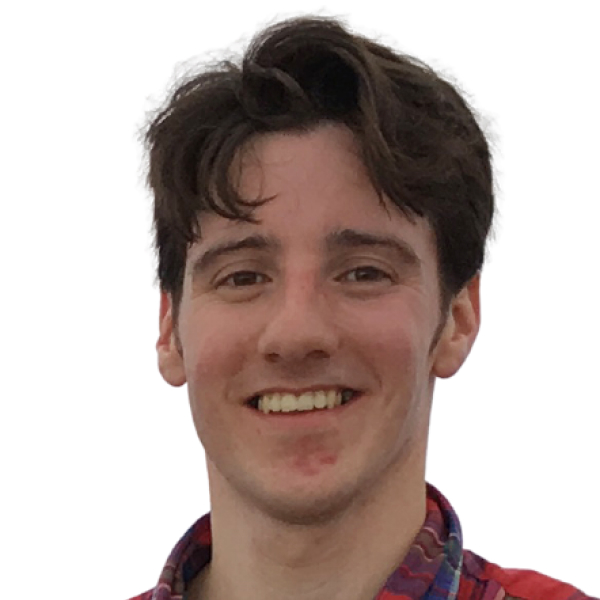 Itzhak obtained his Ph.D. in the multidisciplinary Wellcome Trust Program for mechanism-based drug discovery at the Institute of Cancer Research in London. As a postdoctoral fellow at the Max Planck Institute of Biochemistry with Dr Georg Borner, he developed a mass spectrometry-based approach to map protein translocation events at a subcellular level. At CZ Biohub, he worked closely with the Leonetti group to complement high-throughput genome engineering with cutting-edge mass spectrometry.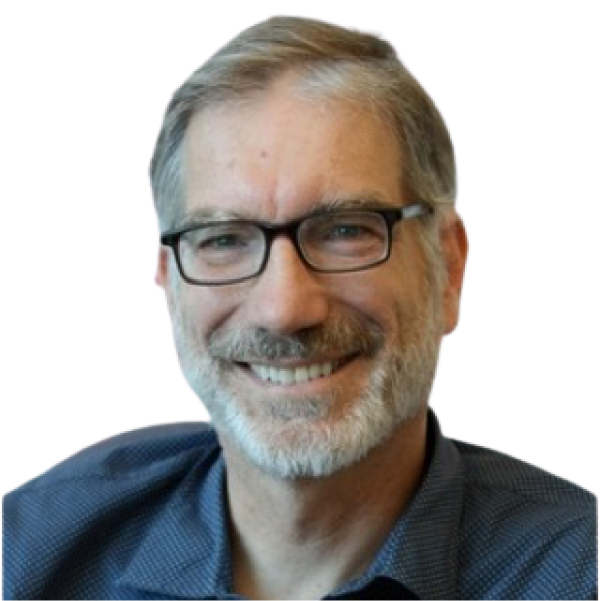 Johnson initiated a comprehensive study of how mixed-species microbiome communities form and thrive. He is interested in the sociobiology of the human microbiome and in elucidating how communities from the three domains of life interact. Johnson also reconstructed the evolutionary changes that enabled the yeast Candida albicans to become a component of the microbiome as well as a pathogen in humans.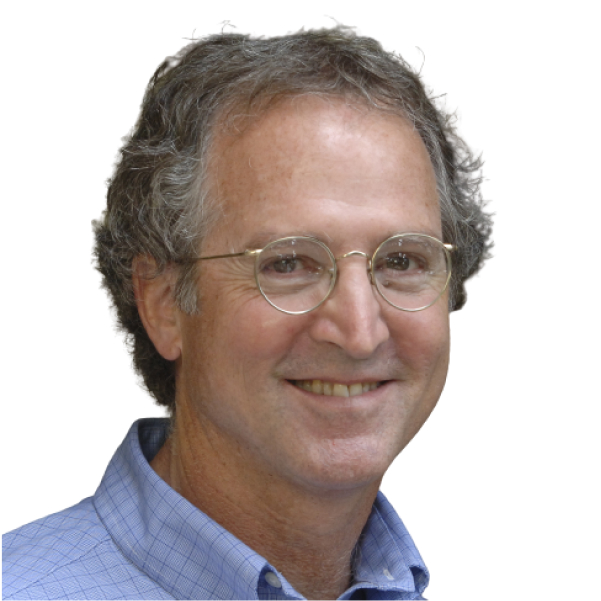 Relman explored the assembly, composition, interactions, stability and resilience of the human microbiome in health and disease. He designed and tesedt strategies for monitoring, measuring, and manipulating the human microbiome to promote health and accelerate recovery from disease.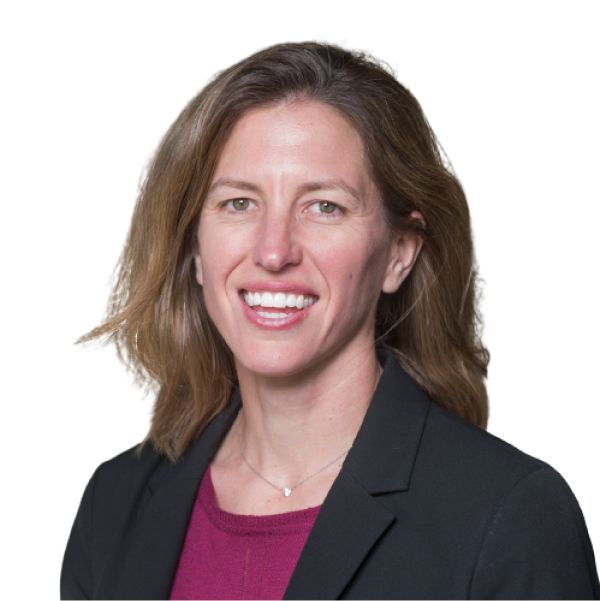 Sattely merged engineering and detailed knowledge of plant biochemical pathways to enhance human health. Her specific goal was to engineer strains of the most widely consumed dietary plants, such as maize and wheat, to improve their nutrient content.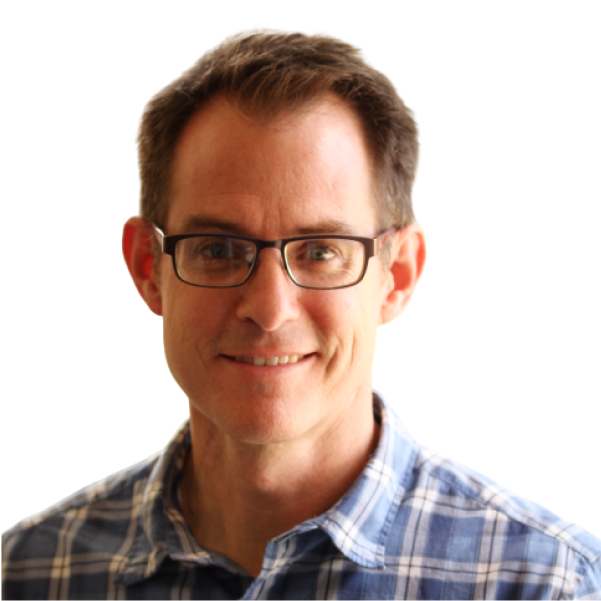 Sonnenburg analyzed the microbiome of the gut from a mechanistic, ecological, and systems perspective. He focused on how the microbiome is altered by dietary interventions in human subjects. Sonnenburg's goal is to empirically determine the diet-microbiota-immune interplay by bringing together genomic, transcriptomic, mass cytometric, and machine learning approaches.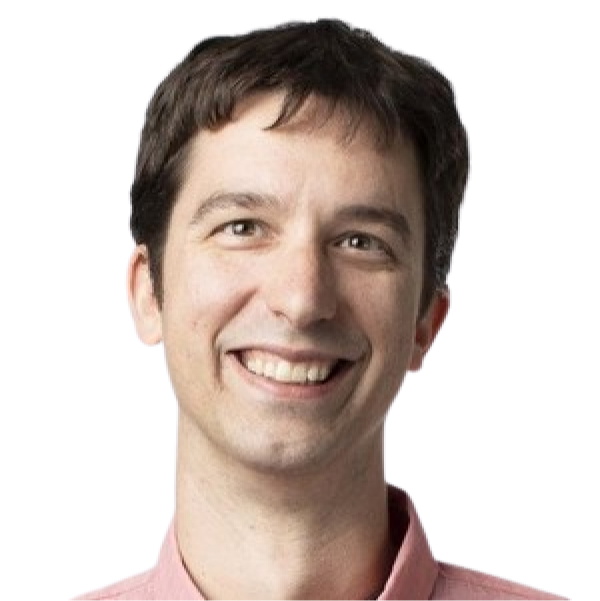 Turnbaugh focused on discovering and characterizing human gut microbial enzymes involved in the metabolism of drugs and dietary compounds. Together with members of the CZ Biohub Microbiome Initiative, he scaled up these discovery efforts and developed strategies for the precise manipulation of gut microbial structure and function.